Maybe you're planning to start a new eCommerce website for your business or looking for ways to optimize your current one and attract more traffic to it. In either case, you are going to need an armada of tips and insights to help you make your eCommerce website the best among the rest.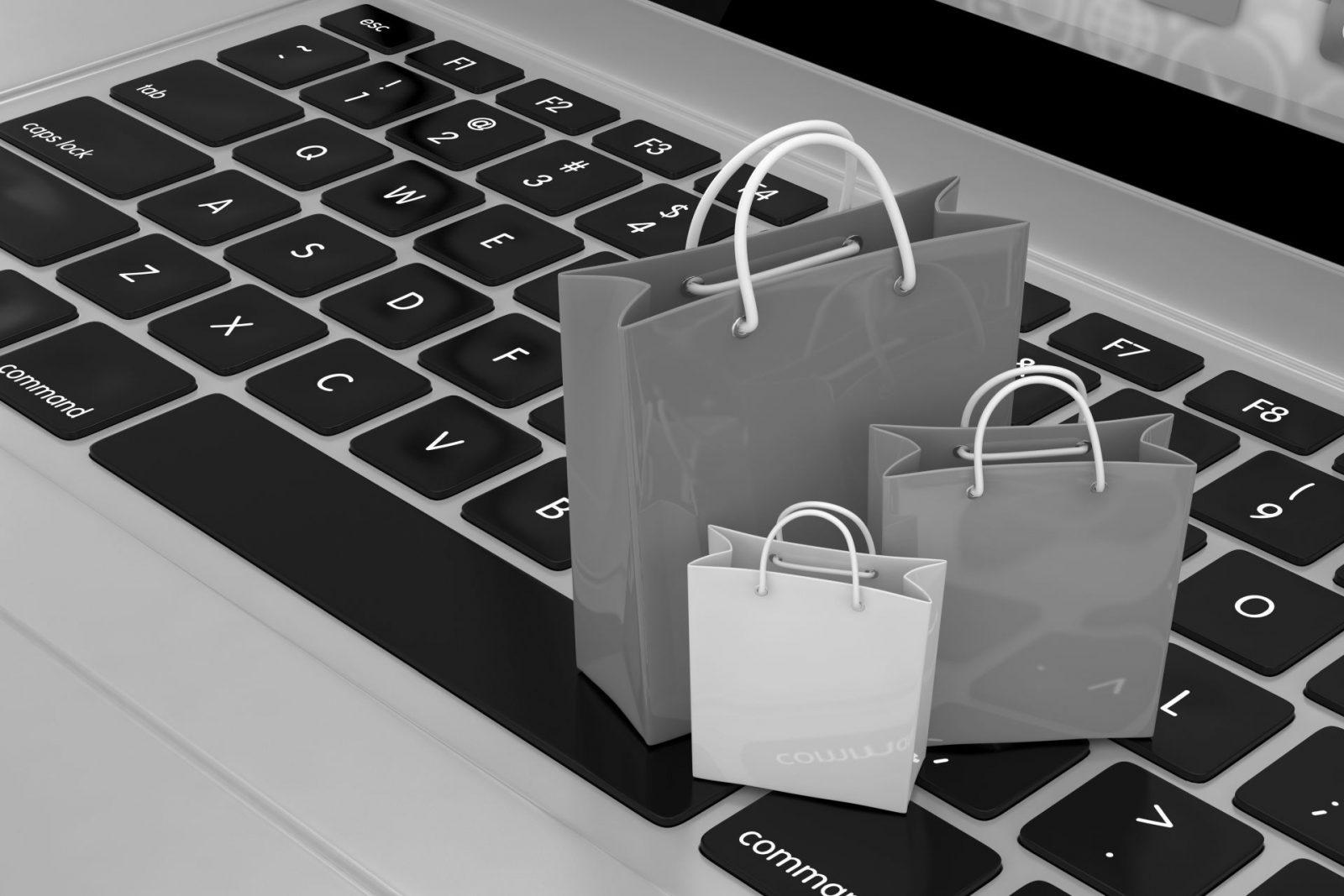 To help you do that, we've laced this article with everything from tips to optimization insights to help you build a slick and modern eCommerce website for your online business.
eCommerce Website Essentials
1. Responsive Web Design (RWD):
Today, people browse the web on a host of devices with varying screen sizes. Smartphones, smart tablets, smartwatches, car infotainment systems, etc. A responsive website design works well to attract a wider audience and offer a seamless brand experience across devices.
With mobile shopping picking up big time, having a responsive website design is imperative for your business's success. Just imagine, if a customer enters your URL and the webpage does not automatically adjust to the size of the browser. They would have to manually zoom in or out to browse.
2. Various Payment Methods:
Online shopping is all about convenience. To amplify this convenient nature of online shopping your eCommerce website should be equipped to handle different payment methods. Customers should be allowed to make payment via PayPal, Stripe, Google Pay, Credit Cards, Debit Cards, Cash on Delivery, Alipay etc.
3. HTTPS and SSL Security
Your eCommerce website should include a layer of HTTPS and SSL security. Hypertext Transport Protocol Secure or HTTPS and Secure Sockets Layer or SSL are crucial security features for websites nowadays. They protect sensitive data of your website visitors'.
A secure website means your visitors will trust your business. As an online store, these protection layers are necessary to ensure that customers' personal particulars and transaction information will not be leaked.
4. A Systematic Online Store
Once the customer places their order, the backend system should automatically receive a notification so that the merchant can immediately prepare to send out the order. When the order is sent out, the customer should be notified. This systematic and smart flow will ensure that your eCommerce business always wins in the customer experience department.
5. Simplified Sign up Process
Your eCommerce website should offer a seamless and simple sign up system. Provide an easy sign-up process that uses Facebook or Gmail, so customers can easily become a member on your eCommerce website. Avoid subjecting your customers to an extensive process or a series of complicated steps and procedures to sign up with you.
6. Simple Web Interface
A simple and logical flow of information and product pages will help your eCommerce website offer a superior user experience. Always remember, less is more when it comes to website design.
Leave enough room for whitespace and pick a simple website design template so your customers don't get lost. And remember to compress high-quality images for faster loading.
7. Sharing of Products Anytime, Anywhere
Online shopping is also about social elements. An amazing online shopping experience is all about allowing the customer to share products across different social media platforms and with their near and dear ones.
This is good for your brand since your website and products can reach more people. So, it is wise to include social media buttons, so your visitors can share their experience with others.
eCommerce Website Optimization
What's the point of having a slick online store if no one can find it? In this section of the article, we will talk about the steps you need to take to optimize your website for search engines.
1. Determine Your Target Keywords
The first step to optimize for the best eCommerce SEO results is to determine the most relevant target keywords that you want your eCommerce website to rank for. You can use Google's keyword planner or SEMrush to perform a keyword research and to figure out which keywords are trending.
However, this will primarily determine the nature of your eCommerce business. For instance, if you are selling desserts then choose keywords such as 'desserts', 'cakes', pastries', 'donuts', 'mousse', etc.
When deciding which keywords to include, you need to factor in its search volume, relevance, location-based popularity, and ranking difficulty. You can also study what your competitors are doing and which keywords they are ranking high for you.
Competing with them for the same words might be difficult given that they have strong hold already. However, see which relevant keywords they are not targeting. You can pull some muscle for those keywords and rank high for them.
2. Use Long-tail keywords
Long tail keywords are basically phrases consisting of at least three words that people search for on the web. The use of long tail keywords has become even more popular with the advent of voice search.
If you notice Google provides a search prediction as you type in what you are searching for. This auto-complete feature indicates what long tail keywords your target audience is probably searching for. People no longer search for 'shoes' when they wish to buy shoes online. They search for 'buy stylish shoes in London'.
This new trend for searching for something specific has given rise to long tail keywords and which is why they play a significant role in search engine optimization. It is essential to include long tail keywords in your product copy and in your blogs.
3. Tighten All Loose Ends
Firstly, write compelling content in your blogs and write a descriptive product copy that entices people to make a purchase. Furthermore, include a meta description for all your product pages, use ALT tags for your images with relevant keywords, and make sure the URL structure for all your pages are simple and straightforward.
Include customer reviews and advocacies wherever possible. This boost SEO in the form of new content and builds trust for your brand in the minds of new customers. Be sure to link to relevant pages and blogs within your own website. Search engines feast on websites that are smartly linking to relevant internal pages. This will help your eCommerce to rank higher.
Also, when designing the flow of your website, keep the user journey in mind. A logical flow of information and pages offers a better user experience and will also structure your URLs better. Make sure your contact details are always mentioned clearly on every page, so customers can get in touch with you without having to abandon their cart.
By Bibianna Wong, Marketing Manager, Boutir.Store
Original article – https://get.store/blog/setting-up-ecommerce-website/