Make your business go from
Coderweb designs websites, online shops and develops online applications to SMEs across the globe since 2011.
We merge imagination and technology to help brands grow in an age of digital transformation.
Services
VIEW PORFOLIO
Web Design
All our designs are individual, one-off and based on your exact requirements. Whether it's a one page website, complex web applications  with laravel or a large online shop, we have the expertise in setting it up making you get online right away.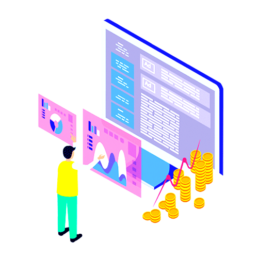 Search Engine Optimisation
Your users are going to Google to search for what to buy and they trust google to make their purchasing decisions. There are 1.2 million searches a day for information on products. Let us optimize and manage your ads to get you most sales.
Web Development
Our approach to web development is agile and iterative: we deliver solutions that have a real impact for your business and objectives and use the latest technologies to deliver cutting edge content to make your business really stand out.
Branding
We create great visual identities from logos to business cards, from corporate identity kits to billboards - we understand the importance of clear messaging and effective visual communication so that your brand can stand out.
view all services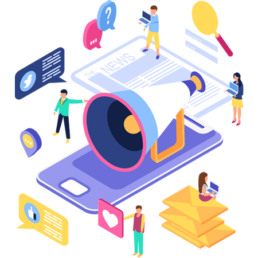 Digital Marketing
Get online and start promoting your brand on Facebook, Instagram, Twitter etc. We can set up your digital marketing platforms and manage it with insights and give a clear understanding of your audience and promote your brand and products.
Online Shop
We offers a range of tailored e-commerce solutions to ensure your online shop optimized for maximum conversion and sales. So if you want to start selling and accepting payments online, contact us to know more.
Aveek was very responsive and exceptional throughout the work process. He has great website design and development skills. His patience and customer service skills are excellent and his work was very detailed and thorough. Well worth the money and definitely recommended.
Rohan Datta
I recently had a beautiful website designed and implemented by Coderweb. I couldn't be happier with the final look and feel that was delivered. For such a fast and meticulous design process, I found the cost to be well worth the investment and I'm looking forward to showing off my new website to my clients and networks.
Chris Weisler
I asked Aveek as a Website Designer to re-design my website portfolio in 2019 and there has been no looking back from there, not only did he give me a great website, he advised me in creating a digital marketing strategy for my company that has reaped results likes never before. I'm lucky to have worked with Aveek, a developer who's driven, established and attention to detail is second to none. He has given our company above and beyond what we had first asked for and is always a call away to help more than what was promised! He is definitely a go-to resource for anything online. He also had patience, dedication, and work ethic required to make deadlines and produce top quality websites. It has been a great experience working with him and would definitely recommend him to anyone who is looking to increase their company revenue through a new digital strategy.
Aditya Sood
We're here to help answer any questions you might have. Fill out the form and we'll be in touch as soon as possible!